Retail

This sector reaches to the regular consumer directly through our shops which are conveniently located in different areas in Kuwait.
Project Sales and Tendering

This is a more focused and specialized division targeting special clients and bigger organizations at a higher and more professional level such as:

Participating and bidding for C.T.C, "Central Tendering Committee"
Covering all ministries and governmental agencies
Real estate and facilities management companies
Banks, Hotels, Industrial and Oil sector
Electrical Contracting Companies supplying their projects with our electrical materials
Contacting and coordinating with consulting offices for specifying our products
Wholesales

This sector is led by a team of highly experienced and skilled sales people and a network of representatives focusing on the following market segments:

Cooperative Societies
Supermarkets and big department stores
Distribution to electrical shops and outlets
OUR PRODUCTS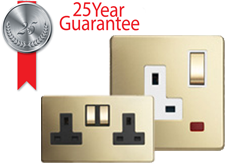 A leading British manufactured brand of electrical wiring accessories and domestic circuit protection equipment. The Contactum name is a "hallmark" for excellent quality, excellent reliability and excellent value. With these attributes Contactum has had an impressive growth record in recent years thanks to happy and satisfied customers.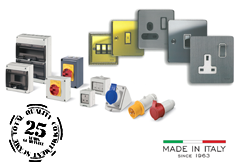 SCAME produces over than 15000 articles designed to meet the latest international (IEC), European (CEI) standards. These include a wide range of components and systems for electrical installations, suitable for industrial and non-industrial purposes. Modern equipment, robotized assembly work and painstaking quality control guarantee a product that is both reliable and technologically advanced. SCAME has gained a firm foothold in foreign markets as well and exports its products to over 77 countries across 5 continents.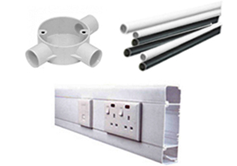 The combination of INTERPLAST's expertise in formulating PVC compounds to specific applications and in extruding specialized rigid PVC profiles. DECODUCT is also the subject of careful and precise design work, which takes into account the requirement of the internationally recognized standards as well as the stringent field conditions prevailing in the Middle East. The results of this is a comprehensive range of top quality products for the protection of both concealed and surface wire and cable installations which meet the requirements of relevant Gulf & British Standards.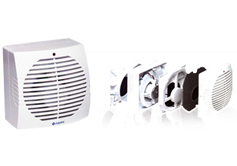 Aspira offers a complete range of civil and industrial ventilation products. With a dedication to total quality in production, Aspira is one of the most reliable and flexible partners in the field of air movement.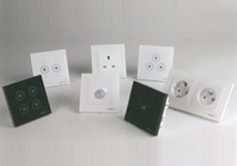 Electrical accessories are stylish, functional, reliable, and safe to use. These features are a result of true commitment to quality. This commitment has also resulted in the ISO 9001 Certification, Compliance with International Standards of quality, In-house type testing, CE marking, A 15 year guarantee.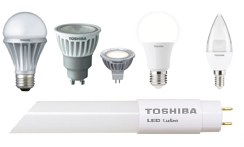 Compact fluorescent lamp technology has progressed dramatically through advancements in design, and dedicated efforts to achieve further energy efficiency, and consumer satisfaction. Toshiba LED lamps assist in the reduction of electricity consumption, with usage levels reduced by around 80% in comparison with incandescent lamps. Toshiba is a worldwide recognized name, and you can be sure you're buying top quality technology.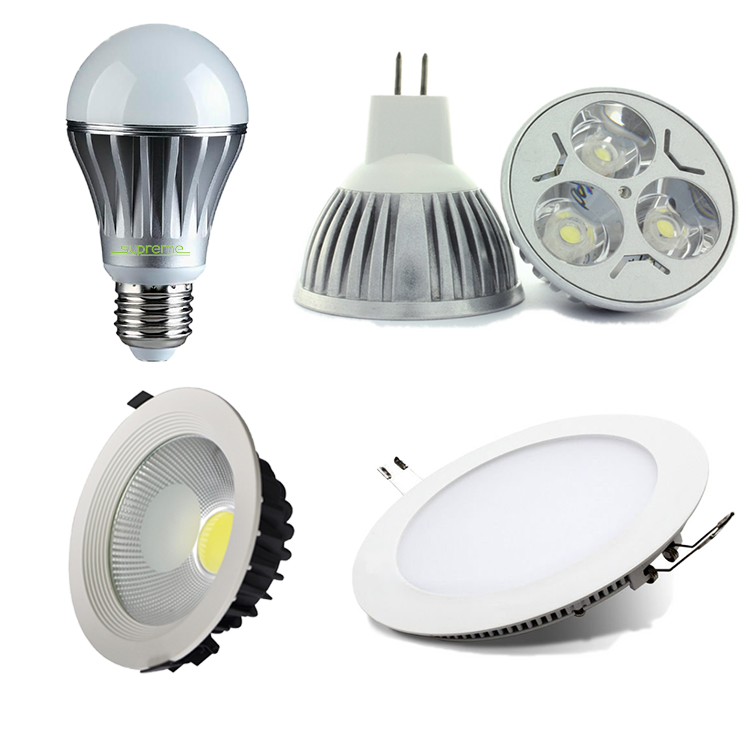 Supreme equals quality products. Our own brand, 'Supreme', gives our consumers a sure product they can depend on! We rolled out this brand starting with our all range of LED Lamps and Energy Saving Lamps, promoting a green environmentally friendly product that's both affordable and efficient. Be sure to look for our Supreme brand and our 'Quality Mark' on products you can trust!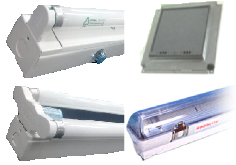 Wide range of fluorescent light fitting designed for most interior industrial and commercial applications for recess and flush mounting, with various types of diffusers. With this quality we are offering the best value for the money.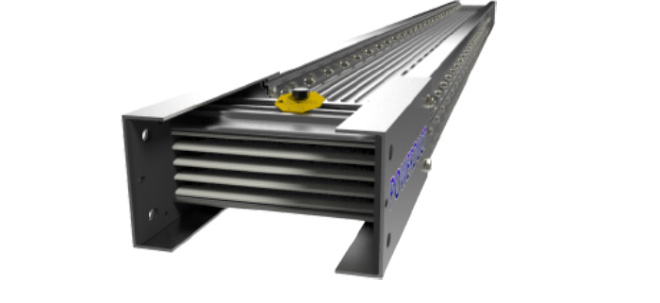 Busduct, also known as busway or busbar trunking system, is an electrical power supply distribution system that seamlessly distributes power from one end of the building to another. A key advantage of busduct is its flexibility and adaptability to a wide range of requirements, which allows our customers to benefit from designs that are tailored to their requirements.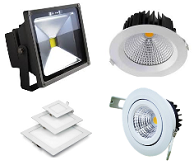 E-Lite Lighting you will find an extensive range of wall lights, ceiling lights, spot lamps, bathroom lighting, kitchen lighting, ceiling pendants, table lamps, floor lamps, LED, low-energy lighting, security lighting and outdoor/garden lights. You will be spoiled for choice with large range products at Elite.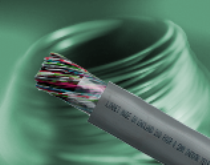 The company specializes in design and manufacture of Telecommunication, Data and Electrical cables conforming to British and International standards. Linnet (UK) Limited is an ISO 9001:2000 accredited company certified by British Approvals Service for Cables (BASEC).


KUWES offers the highest quality and genuine products that are being supplied in Kuwait since 28 years ago.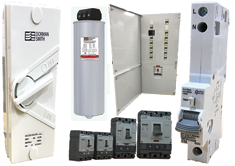 With over 130 years of experience in switchgear design and production, Dorman Smith continues to provide high quality equipment for low-voltage electrical distribution and circuit protection. Dorman Smith Switchgear, UK has been serving and pioneering trends in the Low Voltage Switchgear industry for the past 130 years.

Dorman Smith Switchgear Dubai is a wholly owned subsidiary of Dorman Smith UK and has been in operation for over 30 years supplying and servicing a wide range of projects all over the Middle East.